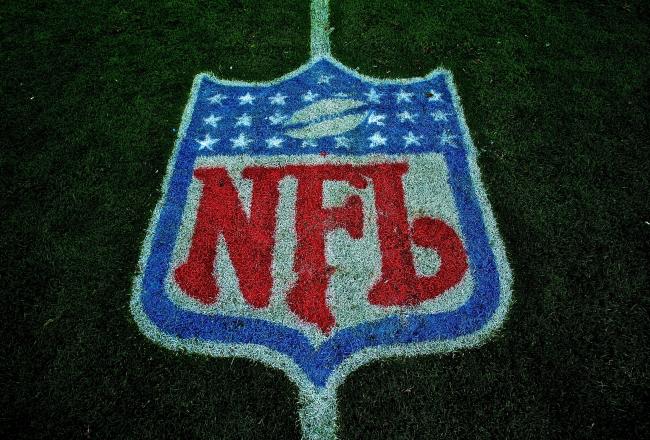 After removing the proverbial egg on my face due to the
Kickoff Game predictions
, it is time to rebound from my poor start. Going through each game, I will pick the overall winner and the spread winner. Currently, I am 0-1 in winners and 0-1 against the spread.
I know this is posted on Monday, which makes the average person believe these picks are about as compromised as
Onterrio Smith's urine sample
, but I did have my picks in place prior to Sunday's games. On to the picks...
Colts at Bears (-10):
Bears win; Colts with the points
Eagles (-9) at Browns:
Eagles win and cover
Bills at Jets (-3):
Jets win and cover
Redskins at Saints (-8.5):
Saints win and cover
Patriots (-5.5) at Titans:
Patriots win and cover
Jaguars at Vikings (-3.5):
Vikings win; Jaguars with the points
Dolphins at Texans (-13):
Texans win and cover
Rams at Lions (-8.5):
Lions win and cover
Falcons (-2.5) at Chiefs:
Falcons win and cover
49ers at Packers (-5):
Packers win and cover
Panthers (-3) at Bucs:
Panthers win and cover
Seahawks (-3) at Cardinals:
Seahawks win and cover
Steelers at Broncos (-2.5):
Steelers win and take the points
Bengals at Ravens (-7):
Ravens win and cover
Chargers at Raiders (-1):
Raiders win and cover